Holidays in the Basque Country
The Basque Country (or Euskal Herria, in basque)
is a land that is rich in culture and history, stretching from south-west France to northern Spain. The Basque Country is striking, first of all, for its landscapes: facing the Atlantic Ocean, it boasts an attractive coastline, particularly famous for its water boardsports and fine sandy beaches. It is also characterised by the many dunes that give shelter from the wind and its green hills where many different varieties of fruit trees grow.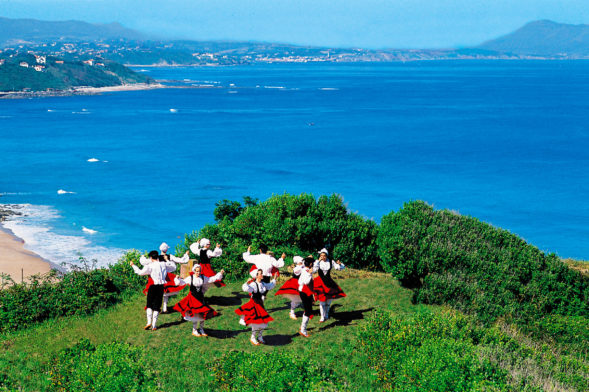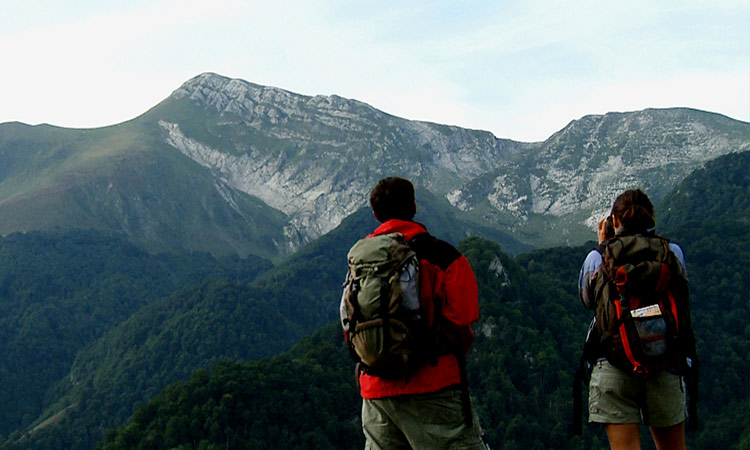 For great hiking and for making wonderful discoveries, the Basque mountains and their caves are equally impressive. The charms of the Basque Country attract more and more visitors each year. And let's not forget the pleasures of the taste-buds: from the famous Espelette pepper that can be found on market stalls all over the region, to the cool sangria you can enjoy at the Halles de Bayonne, the Basque Country truly takes its identity from its gastronomy. As you visit the region, you will discover an effervescent land, with its festivals, fashionable seaside towns such as Biarritz and its nature, where the heritage of centuries of history come together. You will have so much to discover from our campsite in Basque Country, give yourself the time it takes for a successful tourist stay in Euskadi.